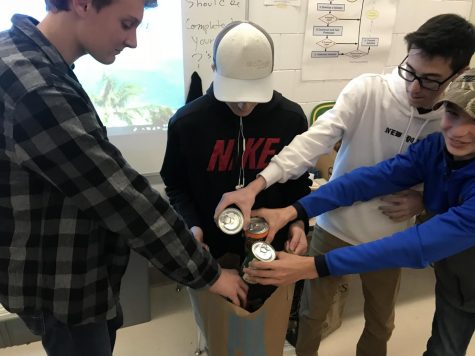 Issy Boegel, Copy Editor

December 15, 2018
From gift wrap paper to Girl Scout cookies, kids are subjected to tremendous amounts of fundraising. As children, they were lured in by knowing they could win different toys depending on how much they sold for their school or given a badge for their hard work walking around the blocks. Kids asked their...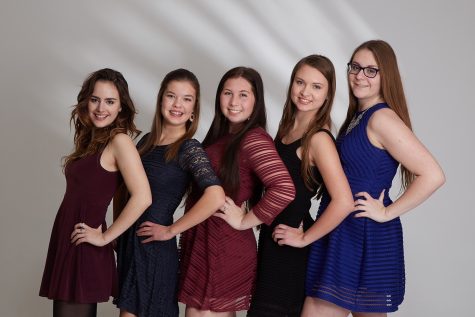 Grace Donner, Photographer

April 20, 2016
Seniors Rachel LeMire, Anna Craggs, Abby Prunty, Kayley Winkelman and Lauren Lindahl share a special bond achieved through gracious actions for others. These girls have been Girl Scouts together since the first grade. Last summer, they received their gold award for a community service project they had...