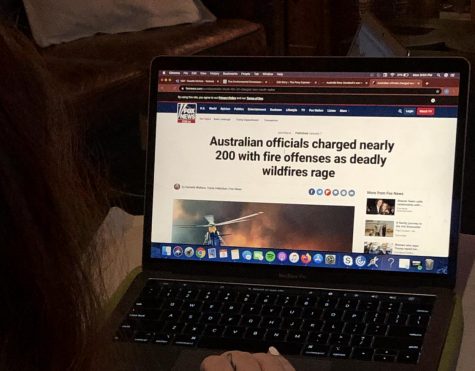 Rosie Nichols, Layout Editor

February 24, 2020
The Australian wildfires have taken over and destroyed more than 12.35 million acres of land, killing at least 24 people and destroying more than 2,000 homes. This catastrophic trend of wildfires, bushfires and any uncontrolled burn has weaved itself into mainstream media more prominently than ever. Wit...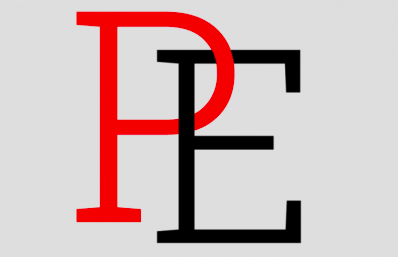 Antonio Garcia, Distribution Reporter

January 28, 2019
Rent: Live, a groundbreaking and musical rendition, was aired Sunday, Jan. 27 on Fox. The broadcast emerged to be only partially live due to an actor breaking his foot the day before the airing. The television special was based on the 2005 award-winning 'Rent' movie. The film was adapted from a B...