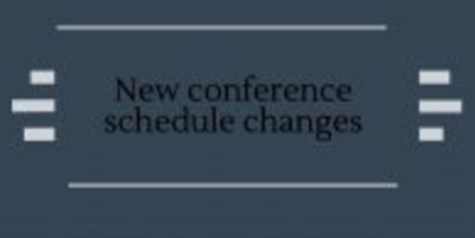 McKenzie Bohlig, Copy Editor
March 31, 2017
Filed under Editorial
"For the past several years, our secondary schools have held both fall and winter conferences. The traditional format of five minute conferences has been less than desirable for many families. In response to your feedback, we will be trying a new format to share student progress information with fami...