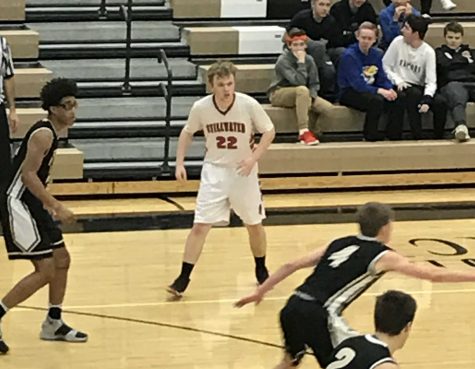 Audra RIsberg, Online Editor

March 20, 2017
Senior Garrett Corcoran, number 22 on the boys varsity basketball team, has been described as a team leader.  His unique personality and big smile make him someone that people want to talk to.  Anyone who has played with him on the basketball team can attest to this. Many players look ...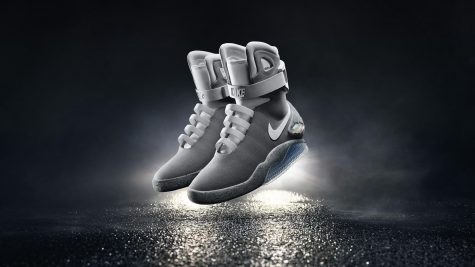 Lily Marchan, Online Editor

December 6, 2015
In the 1985 classic, Back to the Future, protagonist Marty McFly and companion Doctor Brown must travel 30 years into the future to save McFly's future children. The date McFly had traveled to in the movie was set as Oct. 21 which has been labeled as Back to the Future Day. In celebration of ...