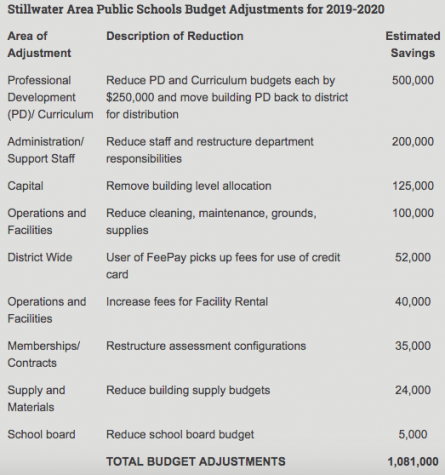 Hazel Flock, Layout Editor

December 18, 2018
On Dec. 13, the school board began examining the budget cuts within the district that needed to happen. The school is budgeting around a $2.5 million deficit and they approved $1.081 million worth of cuts as of Jan. 11. The board originally proposed $1.523 million in reductions, however after t...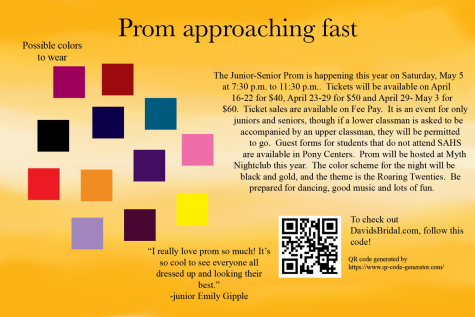 Morgan Grim, Photography Editor

April 4, 2018
With prom quickly approaching, the prom committee meets every week to plan for a night in the roaring twenties. Prom committee is a group of students that choose a theme, make decorations, budget a project, coordinate a location and overall plan for the upcoming junior and senior dance. The commit...