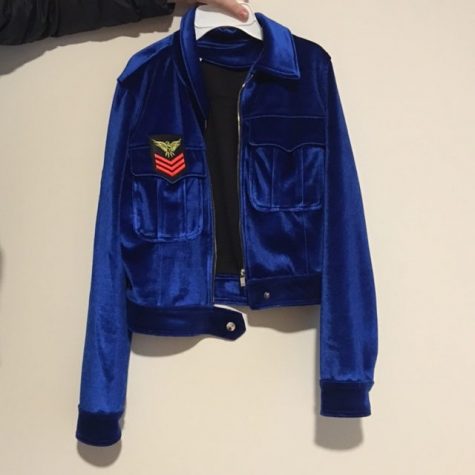 Valerie Silbernick, Social Media Reporter

November 30, 2016

Filed under In-Depth
Clothing trends have greatly changed over time, but while some are coming back, others die forever. A few of the trends that have some back are chokers, Doc Martens, and button down jean skirts. Many of these clothes even parents used to wear. Not only have fashion trends come back, but stronger ...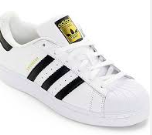 Lydia Stannard, Playlist Editor

September 23, 2016

Filed under Uncategorized
Within the past year, many celebrities have been sporting the athleisure look, including famous models Kendall Jenner and Gigi Hadid. Along with these sporty chic styles, they've been wearing a shoe that has since blown up: Adidas Superstars. With the high demand for these minimalistic shoes, Adidas ...