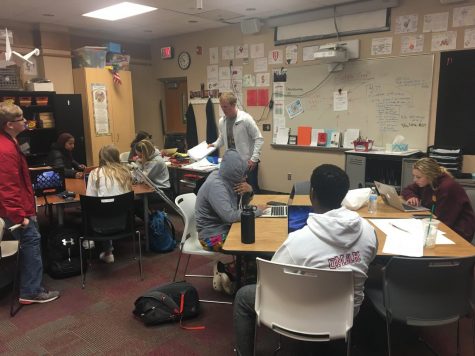 Jameson Stahl, Online Editor-in-Chief

May 10, 2019
AVID is a program offered in the district that is meant to give middle academic students an extra boost on their path to college. Most students enrolled are the first in their family to go to college, so this experience is completely new to them. Despite the benefits of the class, AVID students ...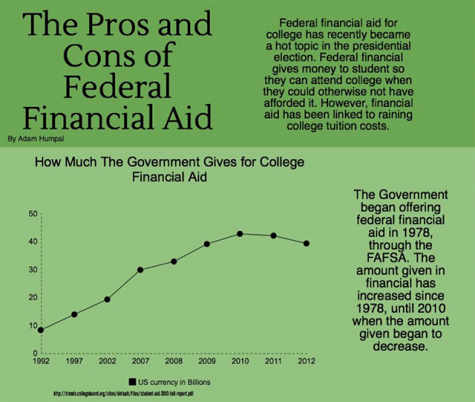 Adam Humpal, Social Media Reporter

December 5, 2016
Massive student debt, skyrocketing college tuition and a widening education achievement gap has fueled the discussion about federal financial aid for college. President Barack Obama has made student debt a national initiative when he announced the "Student Debt Challenge", which was meant to raise...