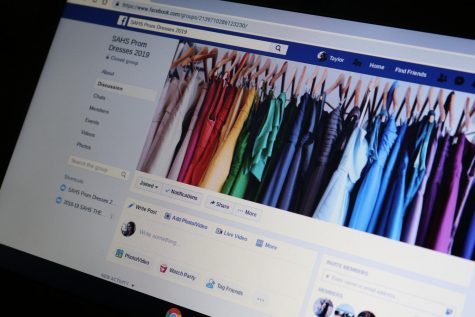 Taylor Lee, Distributive Reporter

March 7, 2019
Dress Special Teenagers love prom, it is a fact of nature. They love getting their nails and hair done, picking out glitzy shoes, elaborate and very public prom proposals and most of all, they love having their own unique prom dress. Within the last decade, with the rise of social media, teenagers...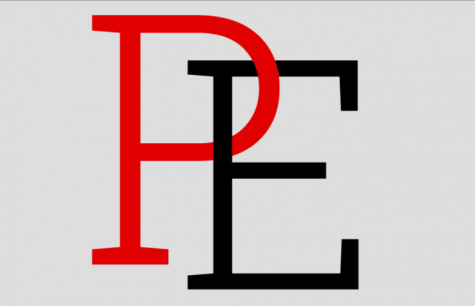 Rose Stoebner, Visual Arts Managing Editor

April 28, 2016
Many students are choosing to buy versus renting a prom dress for a cheaper price. Prom dresses on average, range from $100-400 and most students choose to buy their dresses instead of renting a dress for the night. When buying a prom dress, there is a huge selection of dresses to choose from. E...