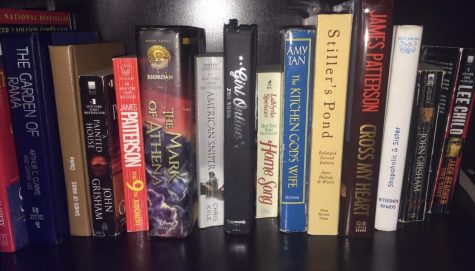 Abby Banks, Print Editor-in-Chief

October 28, 2017
Amidst heated debates about immigration reform, protests which have somehow made the general populace throw the First Amendment out the window, and hate crime rates skyrocketing, public education coats an underlying element of racism: the canon. As a largely homogenous group of the so-called white male majori...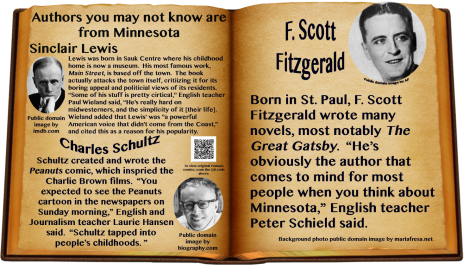 Hunter Hippel, Online Editor-in-Chief

January 17, 2017
Sinclair Lewis, Charles Schultz, and F. Scott Fitzgerald are all authors that are originally from Minnesota. Sinclair Lewis is most famous for his book, Main Street. Charles Schultz was made famous by his wildly popular comic strip, Peanuts. And finally, F. Scott Fitzgerald wrote the classic, ...