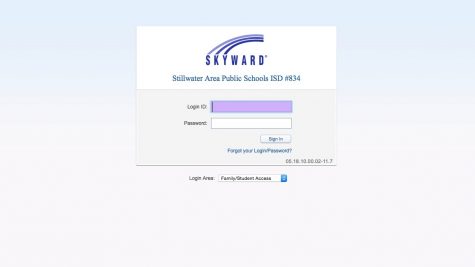 Grace Roeske, Social Media Editor

November 21, 2018

Filed under In-Depth, In-Depth, Opinion
The Stillwater Grade Reporting Policy is focused on reflecting student's achievements and it explains what grading includes. It is also the link between teachers, parents/guardians and students when it comes to communicating academic progress. Although the policy covers many things like student standards,...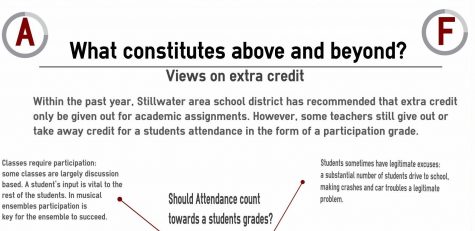 October 27, 2014

Filed under Opinion, Staff Editorial
Within the last year, Stillwater school district 834 has recommended that teachers do not issue extra credit for non-educational things such as tissue boxes and hand sanitizer. Even though this recommendation was made to teachers, some have decided to utilize the flip side of this request by taking points away for tardiness and truan...