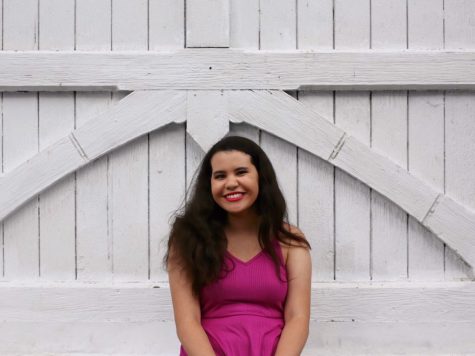 Emma Lowey, Editor-in-Chief

December 2, 2017
The Trump administration has sparked controversy for being wildly unprofessional and compassionate to the people of Puerto Rico and lacking in the call to help fellow American citizens. The behavior reflects poorly on the U.S.' image as an aiding country because it makes it seem as though we are neglec...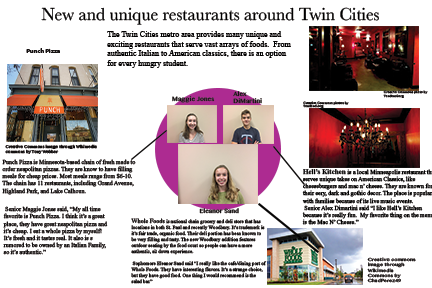 Emma Lowey, Online Editor-in-Chief

November 14, 2017
Alternative Copy Story by Emma Lowey The Twin Cities metro area provides many unique and exciting restaurants that serve vast array of foods. Hell's Kitchen, Punch Pizza, and Whole Foods are a few popular places in the cities for anyone to go and grab a quick healthy option. Both kids and adults c...