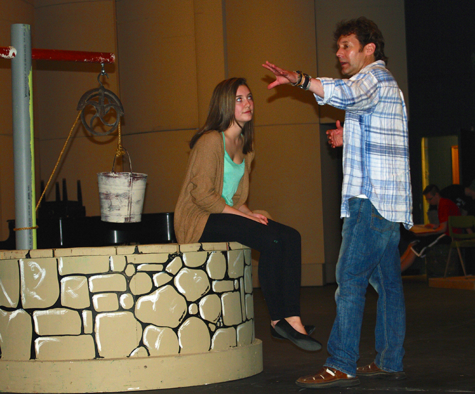 Sam Hudachek, Social Media Reporter

May 4, 2015
Since the beginning of the school year, there have been rumors of many teachers retiring or leaving. One of those people at the center of them was theater director Haeri Tollefson. He confirmed himself that 'Cinderella,' the school's spring play, will be his last. Tollefson has been the theater d...
Samantha Flipp, Broadcast Field Reporter

December 1, 2014
People have gone crazy over 'The Hunger Games' book and movie series. Just think of how many people dressed as Katniss Everdeen on Halloween the past few years. Audiences fell in love with the first two movies, and now, audiences have fallen in love with the girl on fire all over again in 'Mockingjay...