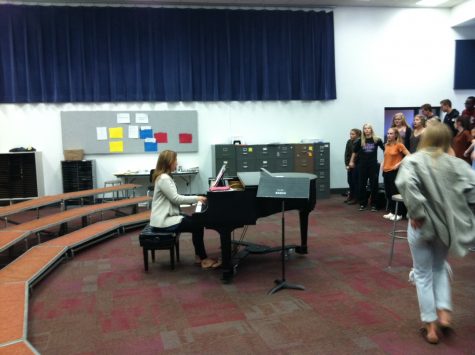 Jack DeGonda, Social Media Editor

November 6, 2016
Last year, after 28 years of directing the Stillwater choir, Erik Christiansen retired. His absence raised the question of who will take his place? There's no doubt that thought had been given to this question before, and there were many people eager and hopeful that they could receive the responsibili...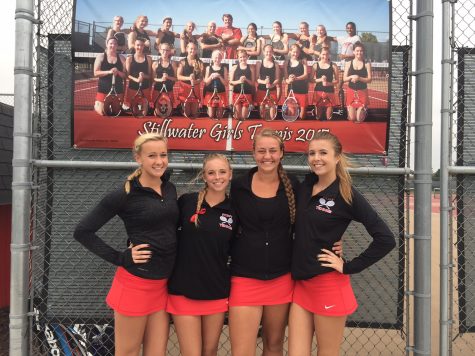 Matt Johnson, Social Media Editor

October 27, 2015
The girls Tennis season may seem like it is winding down, but it is actually just starting up as the girls head into the post-season. The Pony's regular season has come to a close. The Varsity girls walked away with a record of seven and five. Now that the heat is on with singles and doubles mat...