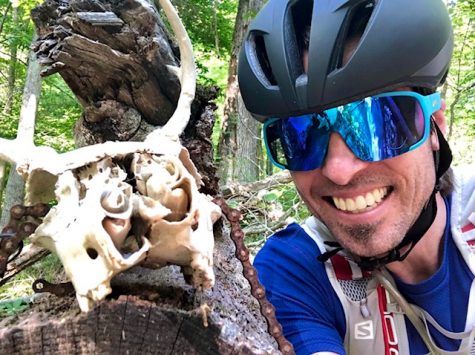 Taylor Lee, Distributive Reporter

September 10, 2018
Assistant Principal Aaron Drevlow packed his phone, credit cards, two Co2 canisters (just in case) and a half-full bottle of water. He mounted his impressive road bike that he loves to show off to students and headed off to another day at work, rain or shine. "Well, 1999, 1998, I started riding to ...

Gabi Danielson, Field Reporter

February 14, 2018
It was a normal day at the gym; Emma Albrecht was tumbling and flipping in preparation for nationals. She had a little bit of back pain here and there, but brushed it off and focused on the meet ahead. She flipped, and tumbled to the music landing her last pass with a solid bounce. Cheers erupted fr...