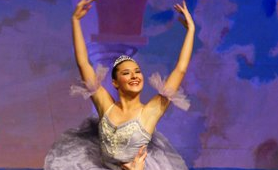 Tessa Rosa, Fashion Blog Editor

December 7, 2014
For Ava Wichser, ('16) life is tights and tutus. From the time she was three years old she has been in ballet. In the last 13 years, the passion for the thrill of dance has not faded. If anything, it has grown just as her skills have. To this day, around the holidays, she performs in the annual Nu...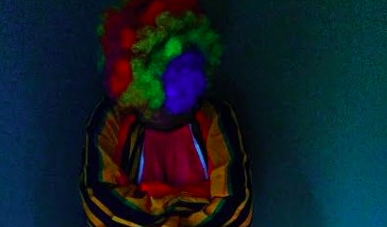 Joe Price, Online Editor

October 29, 2014
A woman with two personalities... and two heads; a man with lobster claws for hands; a lady with a bushy brown beard. These are just a few of the 'freaks' in the new season of FX's American Horror Story.  This season, they are taking viewers to the Freak Show. American Horror Story (AHS) is, you...