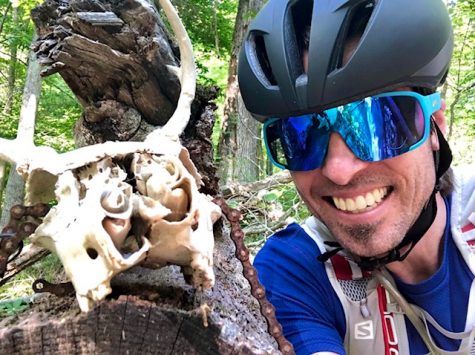 Taylor Lee, Distributive Reporter

September 10, 2018
Assistant Principal Aaron Drevlow packed his phone, credit cards, two Co2 canisters (just in case) and a half-full bottle of water. He mounted his impressive road bike that he loves to show off to students and headed off to another day at work, rain or shine. "Well, 1999, 1998, I started riding to ...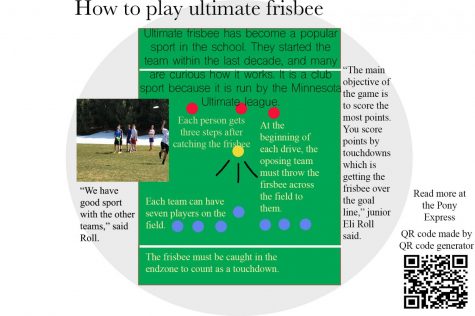 Josh Framke, Distribution Reporter

May 5, 2018
The first ever all-girls ultimate frisbee team has been created for the spring season. In the past, the team has competed co-ed, but with the class of 2017 leaving, the team was left with only four members. With the loss of so many team members, they were forced to recruit more members to their ranks a...