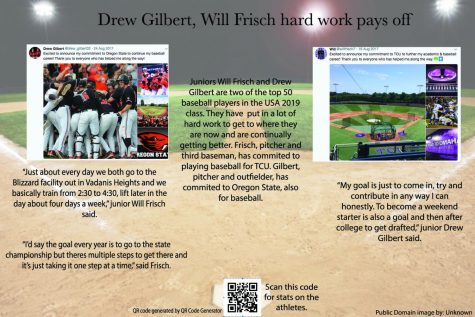 Will Gleason, Photography Editor

March 19, 2018
The chances that any given baseball player makes it to the Division 1 level is 2.8 percent. Two students have overcome those odds and are committed to Division 1 schools to further both their academic and baseball careers. Junior Will Frisch is committed to Texas Christian University in Fort Worth T...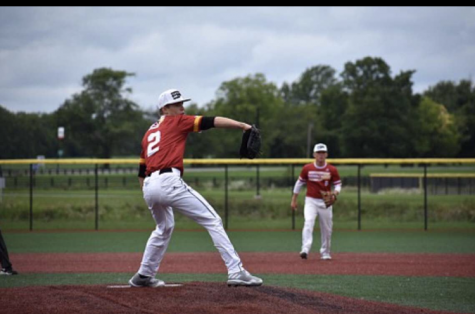 Jesse Brown, Distribution Reporter

February 4, 2018
It was a Tuesday morning in the heart of Indianapolis. The freshly watered grass and dirt marked the start of a new day for baseball. The sound of the baseball hitting the bat became the primary sound in the ballpark. Drew Gilbert, 16, just finished warming up in the cages. He put his baseball cap on over...