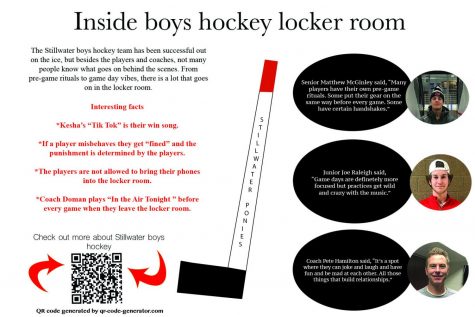 Aubrey Kelley, Photography Editor

January 2, 2018
High school sports are both physically and mentally demanding; the hours before the big game are nearly as important as the performance itself.  Athletes are often known to practice unique pre-game rituals for good luck. Hours before games in the boys hockey locker room, players can be seen practic...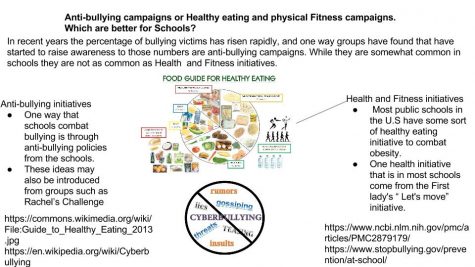 Jared Taylor, Distribution Reporter

November 16, 2016
Healthy eating, physical fitness, mental health specialists and anti-bullying campaigns all have one thing in common: they are all health initiatives. What's special about health initiatives in schools is how they effect the students within the school in which the program is being used. Rachel's Challeng...