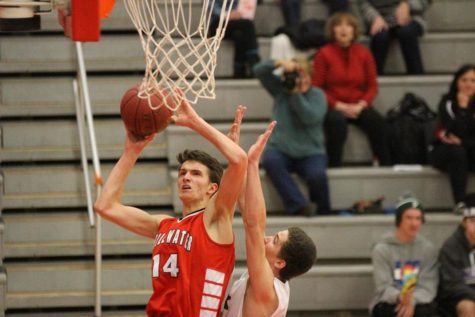 Matthew McGinley, SNO Social Media Editor
January 14, 2017
Filed under Photo Slide Shows, Read & Watch, Showcase, Sports, Winter Sports
The boys basketball  team has been off to a rocky start this season, although things are looking positive for the future of the team. Last year, the team didn't do as well as they had hoped to; the depth in talent wasn't where it needed to be. This year is a different story, with an u...