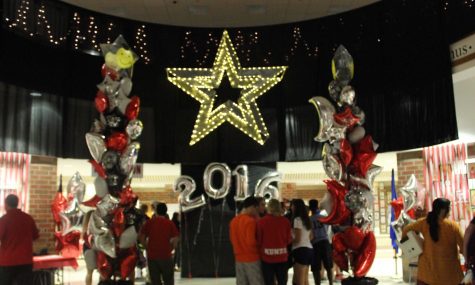 Teagan Andrews, Copy Editor
March 10, 2017
Filed under Activities, News, Photo Slide Shows
After graduation is a time to celebrate what students have accomplished throughout their high school years and be with their closest friends.  People like parent Jennifer Wille do just that. She is one of the parents who plans the senior class party. The senior class party is a time for the g...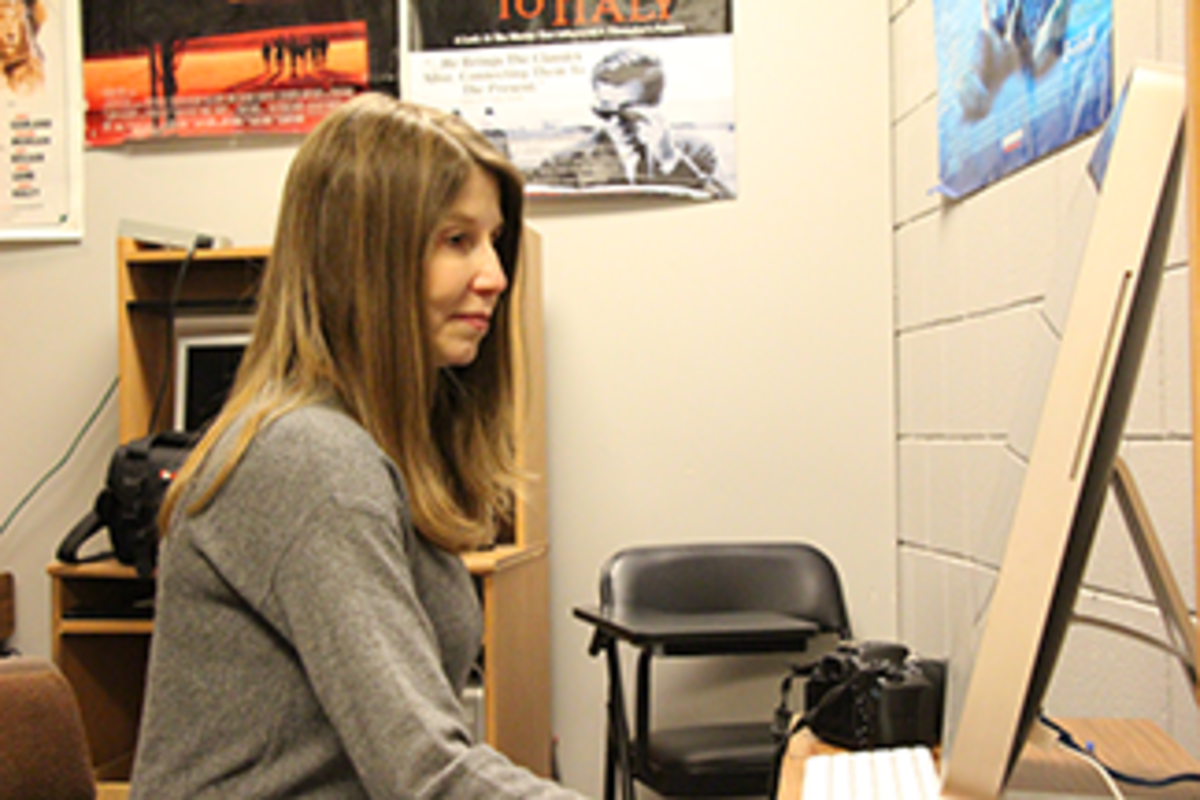 Alexander Pavlicin, Advertising Editor
January 13, 2015
Filed under People
A dark background contrasts with the natural white light filtering in from outside. The weather is dreary; rainfall can be heard hitting the walls of the studio. Yet in the moment, once the red button is pushed and the video commences, there is nothing but the camera and scene. The scene shifts. ...