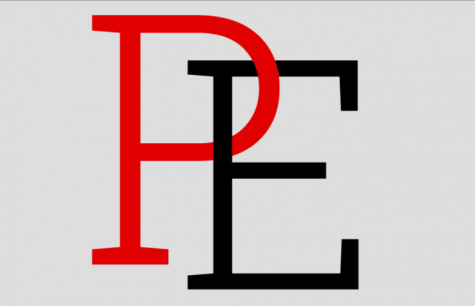 Kaitlyn Kirby, Business Editor

May 15, 2018
The local community plays a large role in supporting their local school district. Students believe that the success of Stillwater Schools is largely due to the support they receive from the community. According to students and staff, the school would be a completely different place without the suppo...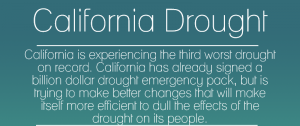 Justin Hannasch, Team Lead Layout Editor

April 30, 2015
California is currently in one of the worst droughts the United States has ever seen. According to TheHill.com, "Government estimates tell California Gov. Jerry Brown (D) it will take 11 trillion gallons of water to end the historic drought in his state." With California in such a drought, water pric...