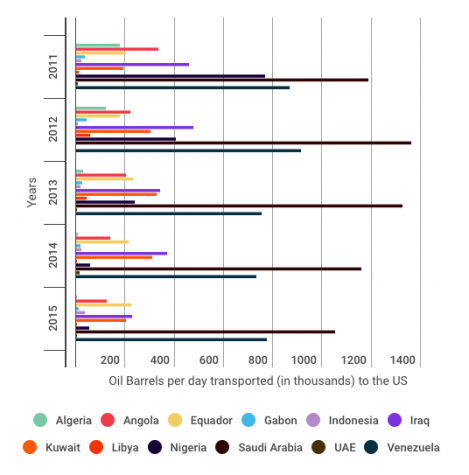 Max Korth, SNO Sports and Social Media Editor
November 12, 2016
Filed under Political Opinion
Saudi Arabia and Venezuela in the last five years have provided the United States with the millions, even billions, of barrels of oil, which accounts for the large economy in the Middle East and Venezuela because of their oil industries. However, this oil is much more expensive to transport overseas...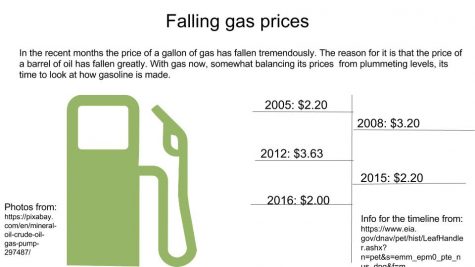 Jared Taylor, Layout Editor
February 12, 2016
Filed under Political Opinion
Driving is the ultimate freedom a person can have.  When most people get their license around the age of 16,  an expense they have to worry about is paying for gasoline for their car.  Now prices are the lowest in the past couple of years, and with new drivers on the way, it is a grea...