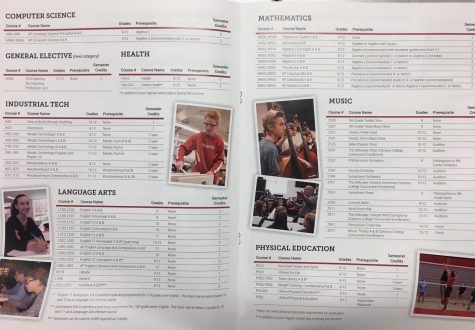 Dylan Stormoen, Copy Editor

January 15, 2019
With the conclusion of the first semester, the 2019-2020 school year is becoming a topic of discussion. As class registration is coming up, current eighth graders have the opportunity to get an in-depth look at classes a little early. Pony Possibilities Night is a time for students, as well as parents, to l...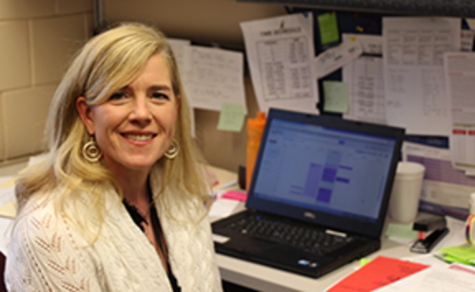 Ali Thul, Team Lead Editor

October 30, 2014
School Counselor Heather Trettel takes Dan Ralston's place as a Black Pony Center Counselor. Trettel returns to be a substitute counselor for the second time at Stillwater Area High School. Due to former School Counselor Dan Ralston temporarily taking Assistant Principal Bill Howlett's place due ...