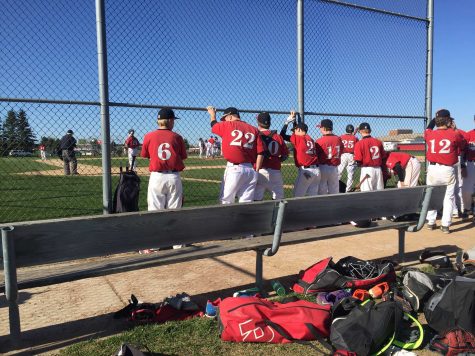 Zach Toohey, Copy Editor

May 11, 2016
As the dust blows up from under the crashing of the bat, nothing is heard except the gazing of the ball flying high over the pitchers head. This is an average occurrence for the the varsity boys baseball team. The team is focused on nothing but playing their hearts out and laying all that they have on the field in order to take home the win. Going into this year, t...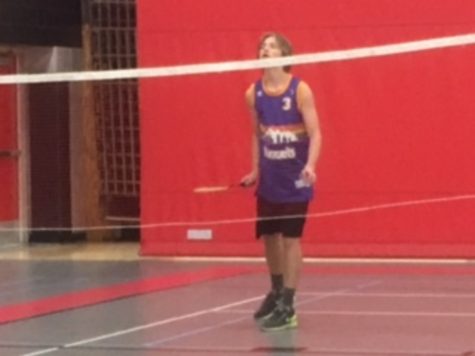 Austin Dowdall, Social Media Editor

December 6, 2015
The winter intramural sports are very anticipated, and began in November. Intramural basketball is the most popular of the winter intramural teams offered to students and teams are being put together to prepare for the start. Intramural basketball is played from Dec. through Feb., and the playoffs...