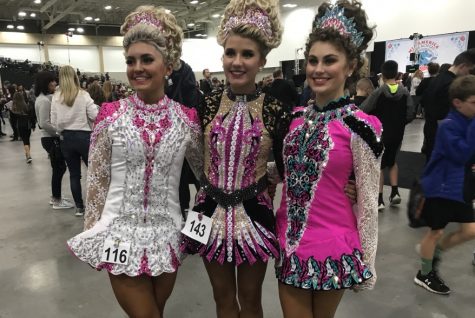 Hannah Sween, Print Editor-in-Chief

December 10, 2018
A little girl, about the age of nine, is silhouetted by the sun setting behind the mountains of Wyoming awash with the fading goldenrods and deepening shades of rose. She hops about on a large, flat, centuries old rock practicing a dance brand-new to her, the Light Jig. Ayuna Lamb-Hickson had just completed her fi...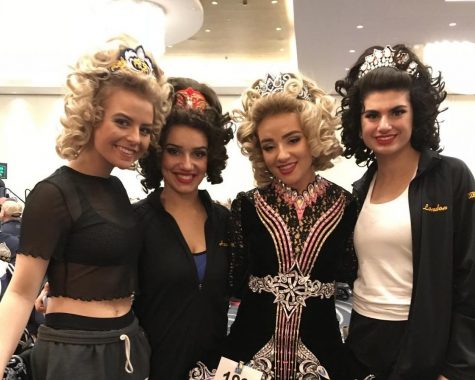 Hannah Sween, Layout Editor

January 30, 2018
The bright, colorful stage lights turn on, focusing toward a young girl standing at the back of the stage. The man behind the piano begins the introduction, stumbles, but continues playing. The girl begins to sing in her lovely mezzo-soprano as the other musicians join in behind her. They continue to...