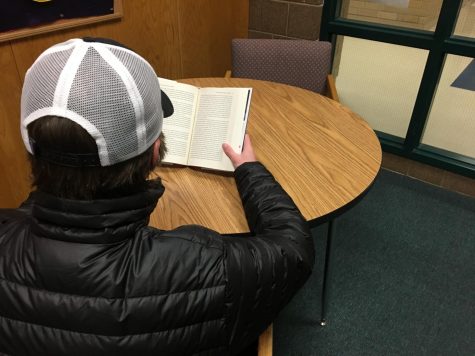 Emma Polucha, Layout Editor

February 25, 2018
In this day and age, technology is everything. People often look to phones for entertainment but it is not always the healthiest option. Putting down the phone and picking up a book is a very different way of entertainment. During I Love to Read month, that is exactly what happens. Every year ...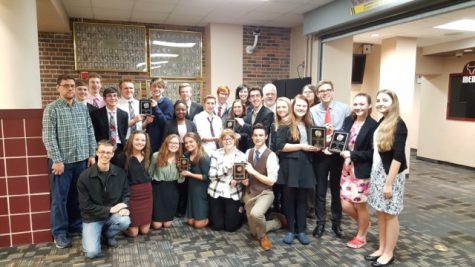 Press Release by Corey Quick

December 5, 2016
The Stillwater Area High School Classic Debate team, coached by Laura Hammond and Corey Quick, competed in the state tournament Dec. 2-3, at South St. Paul High School.  Students, who came from fifteen schools around the state, debated the topic of increasing US military presence in the South Chin...