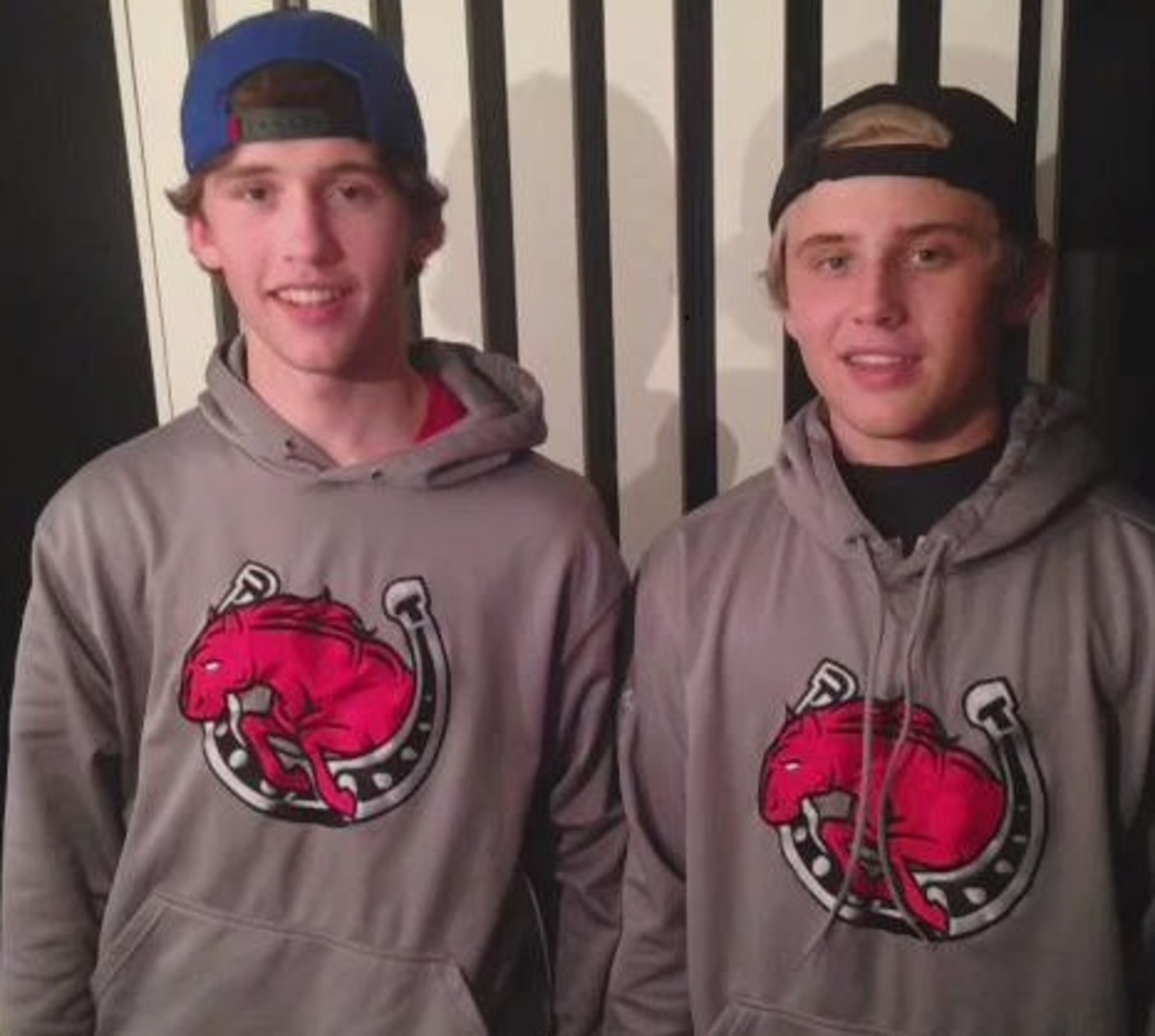 Kevin Thole, News Anchor
April 6, 2017
Filed under Locker Room, Photo Slide Shows
The snow is melting and with that comes the start of spring sports. The boys tennis team is getting their balls and rackets out of storage and getting ready for a successful season on the brand new courts. Leading the team this year are seniors Cole and Parker Dutko, twins who both share the captai...