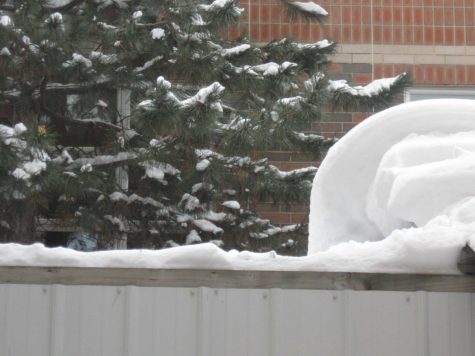 Dylan Foster, Field Reporter

February 10, 2016
Winter Blues The winter blues come and go for some, but are much more severe in others. Many people who live in the cold regions of the world can develop a condition in which too little sun can cause them to go into a depressive state. It often occurs during the winter months when people do not o...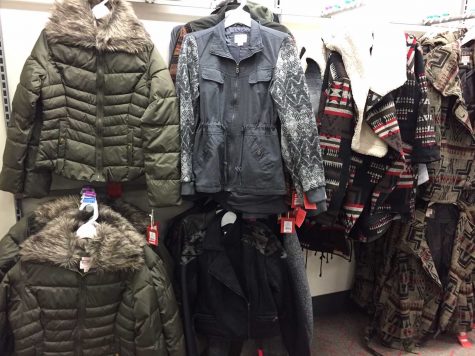 Jonathan Rustad, Copy Editor

January 14, 2016
When it comes to staying warm in the winter, everyone knows the basics. But when it comes to personal preference, students have a range of opinions on brands and clothing options.  Some of the most popular brands are Marmot, American Eagle and Columbia.  These brands help keep consumers warm whet...