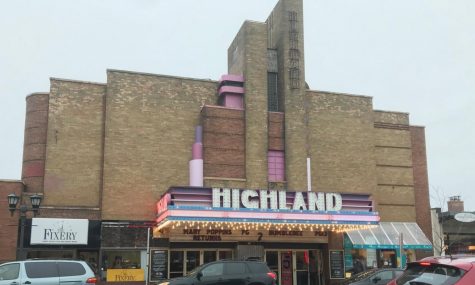 Hannah Sween, Print Editor-in-Chief

December 29, 2018
A star-studded cast meets a storyline dripping with nostalgia, "Mary Poppins Returns" has several spoonfuls of adorable parallels and quirky characters. Those expecting a cinematic masterpiece to push their intellectual, artistic minds will be severely disappointed by the film, but those who love so...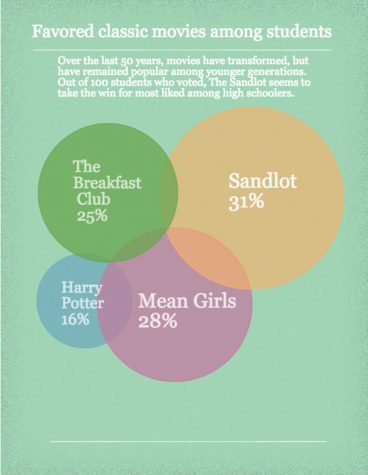 Sophie Begin, Photography Editor

December 1, 2016
"Old movies are simpler. Take away all the special effects, and you're left with just good acting and good plots," junior Tatiana Tabuccol said. The love for older movies is becoming increasingly popular with students. Classic movies dating back to the 80's are capturing the hearts of the youth once...