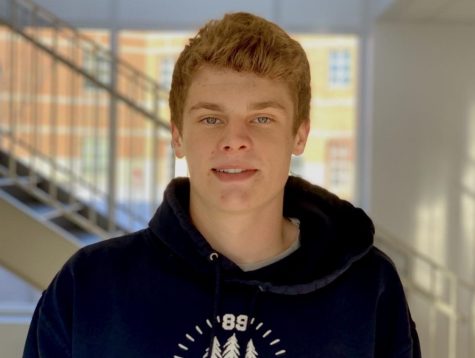 Chas Morgan, Layout Editor

March 23, 2019
Senior Justin Siegfried has excelled in the Stock Market Games and his Marketing class teacher Debbie Drommerhausen thinks highly of him. Siegfried is not only known for his success in the Stock Market Games, but also for the silly socks he wears. Siegfried only began doing the Stock Market Games last s...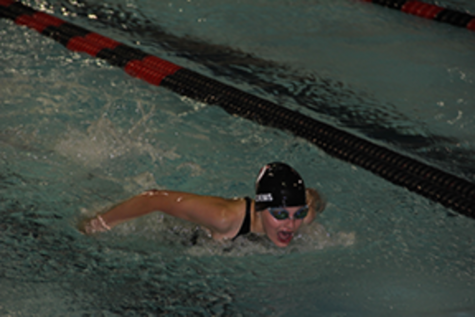 Kenzie Motz, Layout Editor

October 24, 2017
The girls swim team's biggest struggle is not keeping their undefeated streak alive, but instead keeping their health in top condition despite the conditions of the pool they swim in each day. The team has to battle hair loss, yellowing teeth, hair turning green, skin becoming irritated and a ter...