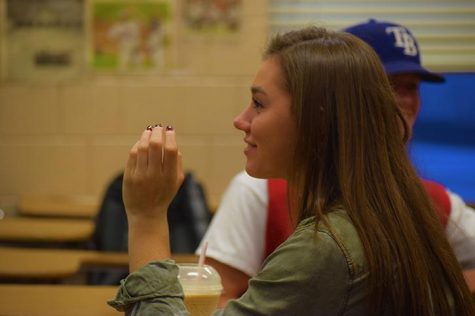 Tiana Meador, Editor-In-Chief

March 30, 2017
As college commitment comes to a close, the University of Minnesota medical school is assessing 10 incoming freshmen who are going to be selected to participate in an accelerated seven-year med program for med school. Of the students initially considered, the U of M has cut the number to...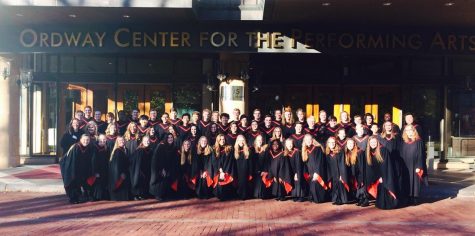 Andria Barrett, Photographer

January 8, 2017
Dec. 4 the College in the Schools, (CIS) choir was chosen to have two of their songs aired on the radio. The class traveled to the Ordway in St. Paul to record Tykus Tykus, a Lithuanian folk song by Vaclovas Augustinas and Alleluia by Fredrik Sixten. At 3 p.m. their songs aired on the popular NPR Classical S...