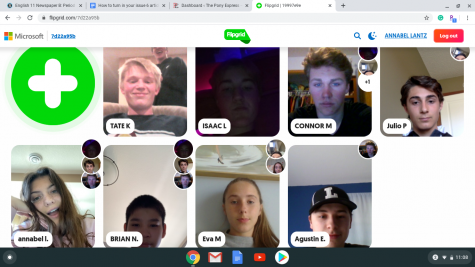 Annabel Lantz, Photographer

April 19, 2020
Since schools have been shut down because of COVID-19, all learning has gone online. Many of the classes structure almost stay the same, where others have become more challenging. Foreign language classes have become challenging since students can not hear or speak with the teacher. With many challenges have c...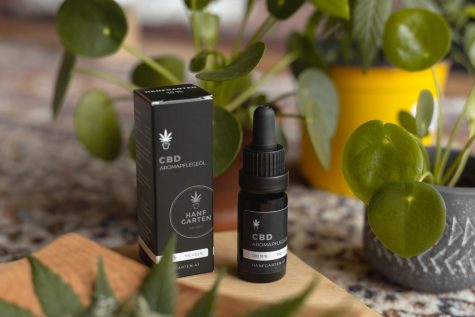 Jack Taverna, Social Media Editor

January 11, 2020
CBD is becoming more common in beauty and skin products such as acne cream, lotion and a variety of makeup products. Many believe that the use of CBD helps with their skin. CBD is a cannabis, and it is found in marijuana, despite not causing a high associated with weed. Sophomore Allison Carle expl...