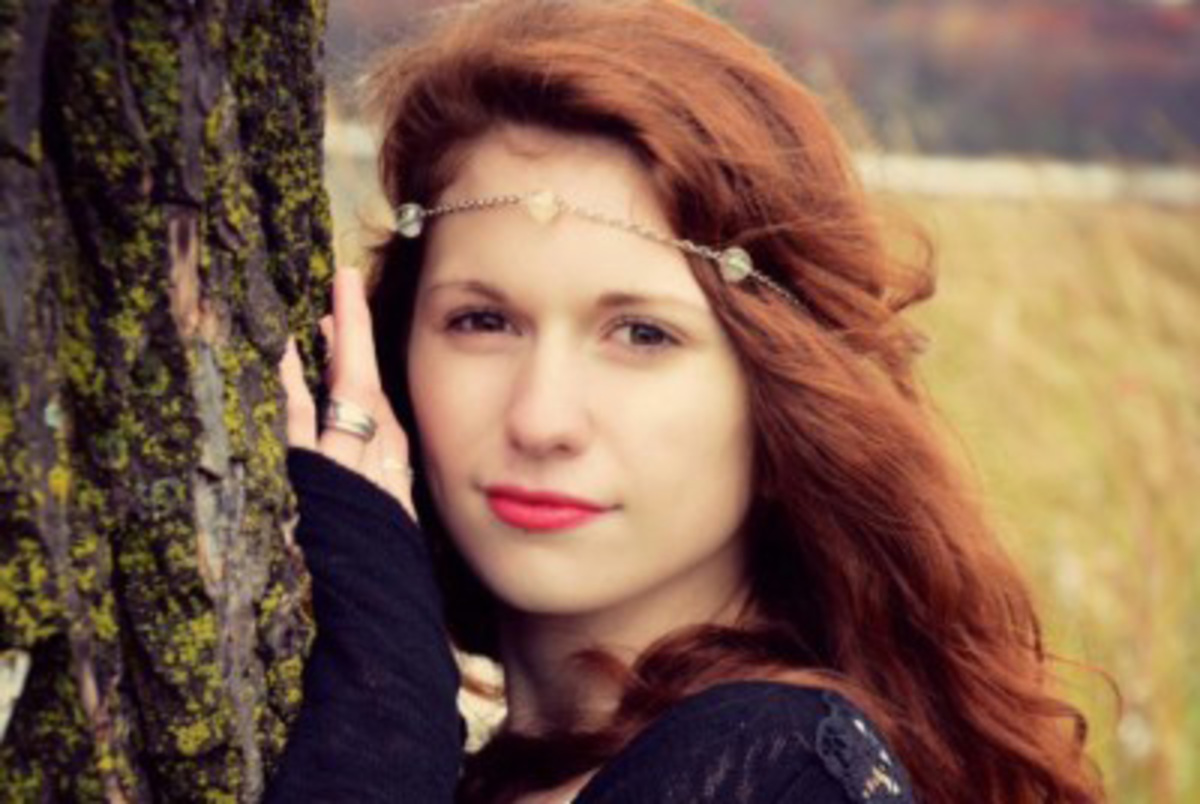 Tessa Rosa, Online Editor-In-Chief
March 15, 2016
Filed under Editorial, EIC Column
When it comes to breastfeeding, for an infant that is just meal time. Breasts are a natural part of the human body and the process of growth and development. Not always does the human body need to be portrayed as a sexual object. It is 2016 and the world has become accepting of most things, but yet still...