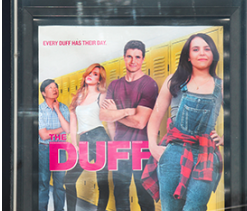 Marya Redmond, Team Lead

March 25, 2015

Filed under Arts, TV & Film Reviews
DUFF, or "Designated Ugly Fat Friend," first appeared in theaters on Feb. 20, grossing $10.8 million. The movie brings to attention many social issues that occur in high schools. It has had a large impact on students and staff in high schools. Some students might find that this movie has helped them i...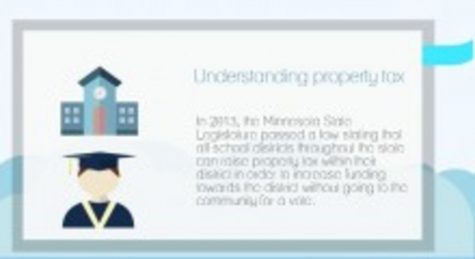 Sam Begin, Layout Editor

February 24, 2015

Filed under Political Opinion
It is tradition to have voters approve any local tax increase. After all, did colonial Americans not decry the British's taxes with the slogan, "No Taxation without Representation?" As citizens of a free country, Americans have a right to decide where and to what to put their money into, if anything at ...