Katie Tanski, Social Media Reporter

March 20, 2017

Filed under In-Depth
Many people would not jump into action in a chaotic moment, but a student from the ALC did. Senior ALC student, Thomas Peterson, was reading a book on his way home on the bus. He suddenly heard screaming coming from the back of the bus and then he jumped into action. The bus driver passed out and Peters...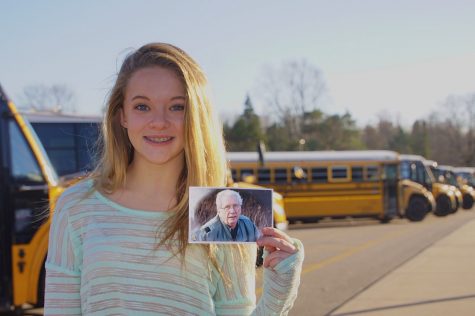 Grace Donner, Visual Arts Managing Editor

January 1, 2016

Filed under In-Depth, Photo Slide Shows
"Oh why don't you be my grandpa," those were the words that started the relationship between freshman at Stillwater Junior High School, Taylor Gregg, and bus driver Marvin Peterson. He became her honorary grandpa just by asking and their relationship grew from there. Sadly, Marvin suffered a heart ...