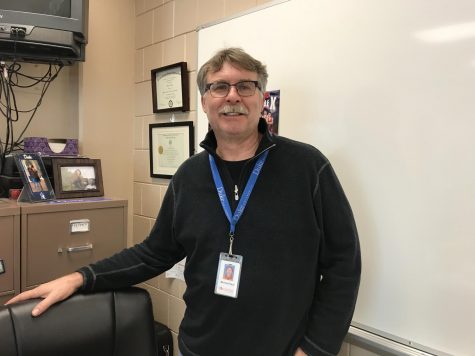 Mira LaNasa, Print Editor-in-Chief

April 3, 2018

Filed under Focus, In-Depth, People
Among the monotonous halls that thousands of students shove through daily, some students stay nestled in a photo covered room, eating, socializing, or doing homework. The room always has someone in it, not because of the relaxing recliners or the ever-present snacks, but because social studies tea...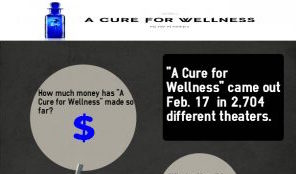 Thomas Johnson, Social Media Editors

March 22, 2017

Filed under Arts, TV & Film Reviews
A new horror movie has recently been released and is titled, A Cure for Wellness. This science fiction psychological horror thriller film is directed by Gore Verbinski and written by Justin Haythe. There is an intriguing plot behind the movie and has been an entertaining source of fun for the younger pop...