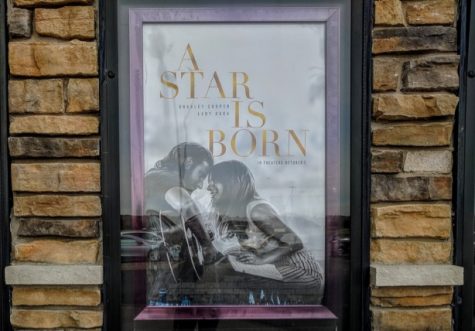 Ellsa Ohmann, Layout Editor

November 7, 2018
"Jack: Can I tell you a secret? [Ally looks over to him] Jack: I think you might be a songwriter. And don't worry, I won't tell anybody. But I'm not very good at keeping secrets." A Star Is Born starts off when booming rock star with severe alcohol abuse, Jack (Bradley Cooper), spots a young woma...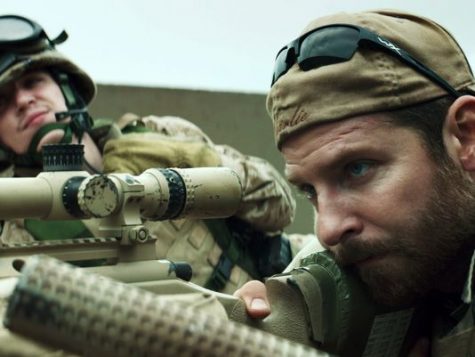 Tyler Hagberg, Online Editor-in-Chief

February 25, 2015
"American Sniper" was directed by Clint Eastwood. Eastwood starred in many Westerns before he started directing them. He directed and starred in "High Plains Drifter" (1973), "The Outlaw Josey Wales" (1976), "Pale Rider" (1985) and "Unforgiven" (1992), which caught audiences and critics of...