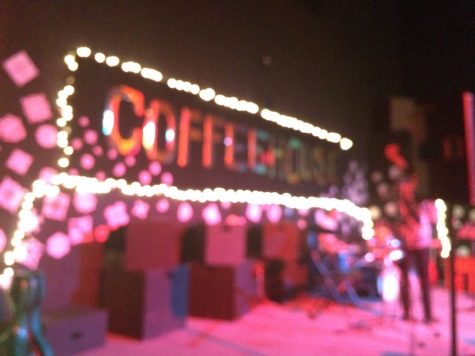 Brian Jaap, Layout Editor

December 18, 2015

Filed under Arts, Music Scene
The biannual concert is one of the many fundraisers that NHS hosts. It is completely student-lead and all of the acts are chosen based off of auditions. As usual, all money raised will go to a charitable cause. This year, NHS is donating all funds to Bantfwana Phambili, an organization that provid...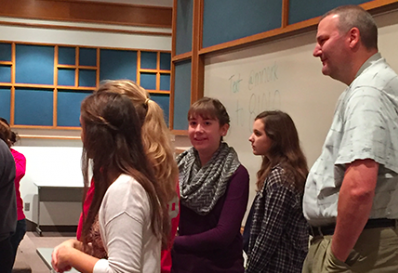 Shenyn Gale, Print Photographer

October 28, 2015

Filed under Arts
Everyone deserves a good education. It is crucial in the world we live in to get the best education possible, but not every student gets the same opportunities as others, and because of that, Stillwater's National Honors Society, joins Bantfwana Phambili to help give African students a chance at a secondary...