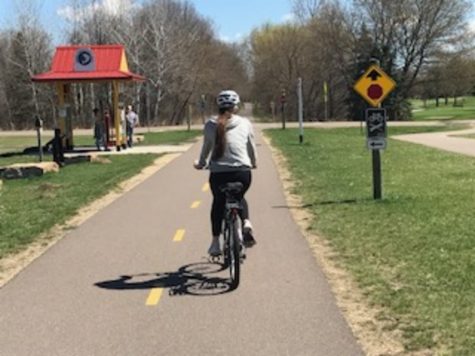 Owen Landrud, Social Media Reporter

April 28, 2017
Biking is a classic tradition to enjoy the world and get some overdue exercise, and now students have made it just that much easier to get outside and onto a bike. Juniors Lars Johnson and Fred LeClaire, have taken it upon themselves to provide such a service for anyone who wants to ride no ma...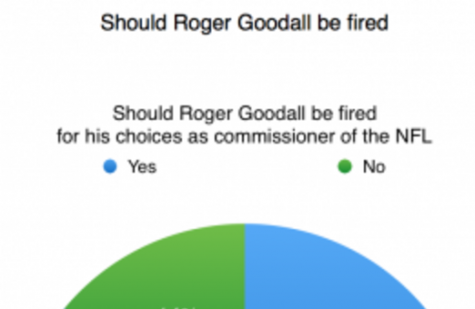 Quinn Kuslich, In Studio Editor

November 14, 2016
Throughout NFL history there have been many controversies about incidents involving players, coaches and other involved parties. Out of these controversies, one is very important. Roger Goodell is the commissioner for the NFL and he has had many shady moments and bad choices in his career. Many fans and ...