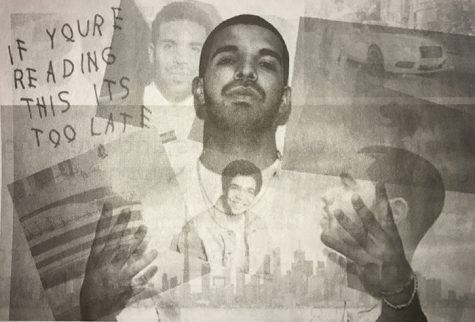 Craig Sanislo, Layout Editor
January 18, 2017
Filed under Arts, Music Scene
Craig Sanislo Of all the rappers in the industry today, Drake is one of the biggest names out there. Drake is attacking the rap game, and he is determined to make himself into one of the biggest stars the world has ever seen. In December, Drake's new album, "More Life" is set to release. The album is ...