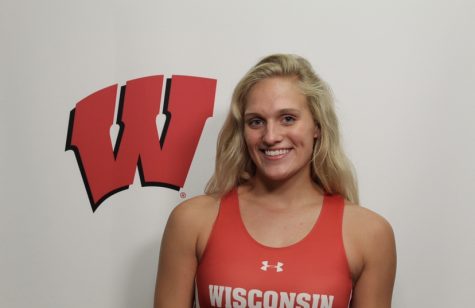 Annabel Lantz, Photography Editor

December 15, 2019
Senior Avery Wright is a team player and leader on both the high school swimming team, as well as the Minnesota Boat Club (MBC) rowing team in Minneapolis. This is only her second year on the MBC rowing team and her second year getting involved in rowing. She is a hard-working student and a leader...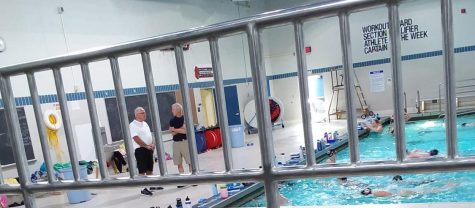 Alexis Brainard, Online editor

October 20, 2019
"I think we got through the tough part of the conference. We got four months left, but they are more in the middle to the lower half of the conference but I feel confident," girls junior varsity coach Brian Luke said. The girls junior varsity swim and dive team holds the state record for the most consecuti...