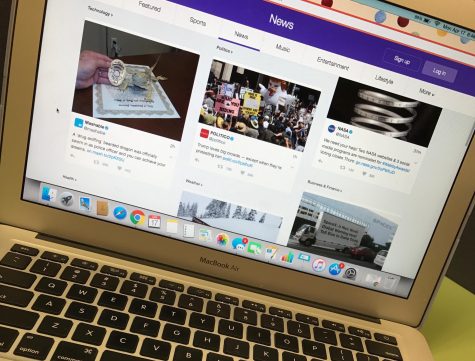 Hailey Laubscher, Pony Express TV Anchor

May 4, 2017
In today's society, it is easy to fall into the habit of turning on the TV to listen to tonight's news, or go on Twitter to get the latest information about what is happening in the world. As this becomes a reality, people lose the authenticity that a newspaper brings, but they possibly gain somethi...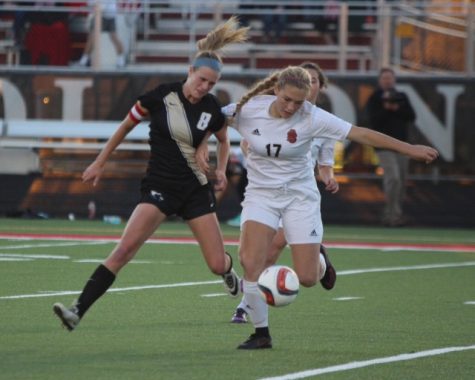 Kevin Thole, News Anchor

April 28, 2017
Throughout her high school career, junior Olivia Knox has been a dominating force on the soccer field. With the way she controls the ball and beats defenders, it comes as no surprise that universities have begun to take notice. Knox, a forward on the girl's soccer team, has officially committed...