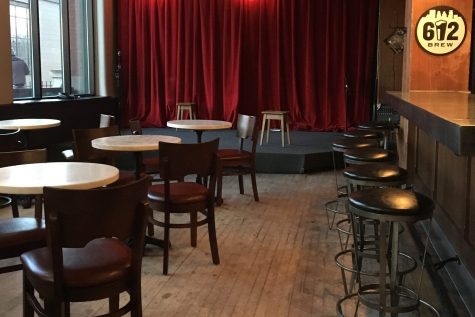 Ava De Jonge, In Studio Video Editor

February 16, 2017

Filed under Arts, Twin Cities Venues
Many students are tired of the same restaurants around Stillwater. Students want an affordable and an artistic place to go hang out or eat. A centerpiece of Saint Paul and the Lowertown neighborhood, the Black Dog is a cozy yet chic trending cafe among the teenage population.   The Black Dog is located ...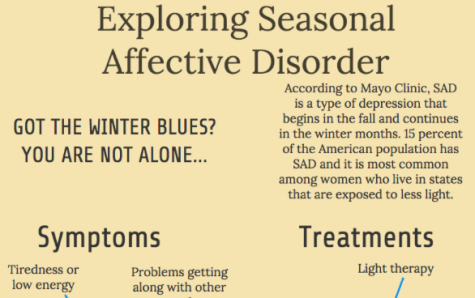 Ava De Jonge, In studio Photo Editor

January 7, 2017

Filed under Student Life
Winter blues may be a simple answer to feeling low when heading into the colder seasons, but there might be a different reason for it. According to Mayo Clinic, Seasonal Affective Disorder (SAD) is a type of depression that's related to changes in seasons — SAD begins and ends at about the same ti...