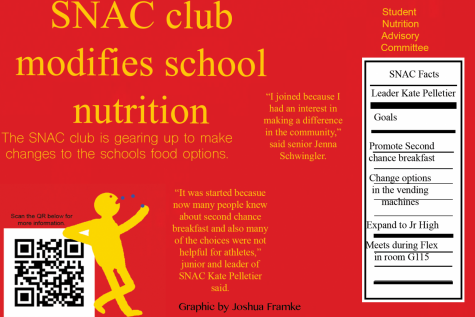 Jameson Stahl, Online Editor

February 16, 2018
A majority of the options in the vending machines are unhealthy. Filled with Mountain Dew kickstart and pop, healthier options like chocolate milk are rarely seen in stock. The Student Nutrition Advisory Council is here to help make the school a healthy place, and help guide students towards healthie...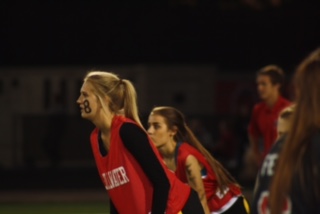 Ryan Berg, SNO Sports editor

November 2, 2016
One homecoming activity that people really have fun with is the Powder Puff football game. Senior girls take on the junior girls in a friendly but competitive game of flag football.  It is a homecoming tradition that brings the community together.  This year's game was played on Oct....