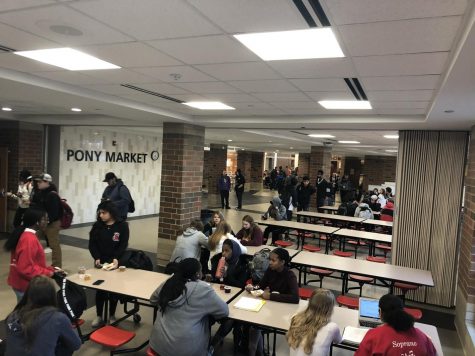 Julie Xiong, Graphics Editor

November 28, 2019
Education is key to a successful life and career. The future of our society depends on the younger generations to make a change, therefore, proper nutrition must be provided. President Trump's administration is considering reducing the number of students able to receive free lunches at school. The support and privilege ...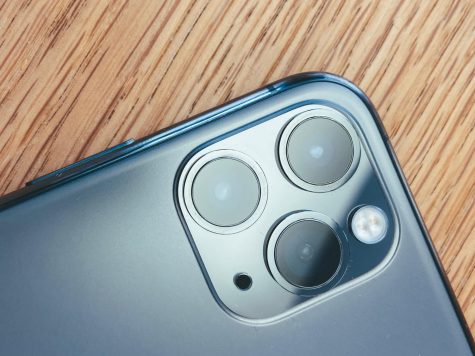 Tyrina McCombs, Distribution Editor

October 16, 2019
This year, Apple's new iPhone 11, 11 Pro and 11 Pro Max are jammed packed with great new capabilities, new designs and features that have captured the attention of many teens. According to Apple, the beautiful glass design on the exterior is the toughest created on any smartphone. Apple is one of ...