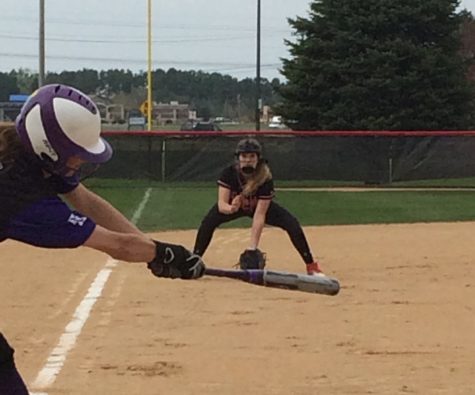 Madison Crain, Layout editor

April 26, 2016
Stillwater girls softball season just started and their goal for this season is to win conference champs then move onto the state tournament and win that as well. Girls softball season has begun with seniors Lauren Greeder and Natalie Ingram as captains. Bob Beedle is head captain and Bob Hor...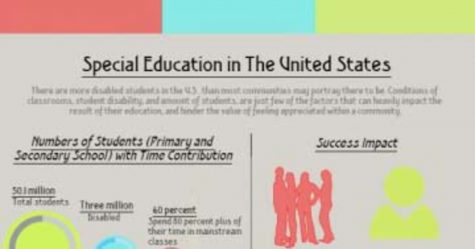 Tiana Meador, Print Photographer

November 19, 2015
Education in the U.S. is something that is valued highly among anyone who wants to grow up to be successful. But not everyone used to get a shot at the jobs that could only come along with a high school diploma and college degree. Up until 1983, when the U.S. introduced the Individuals with Disa...