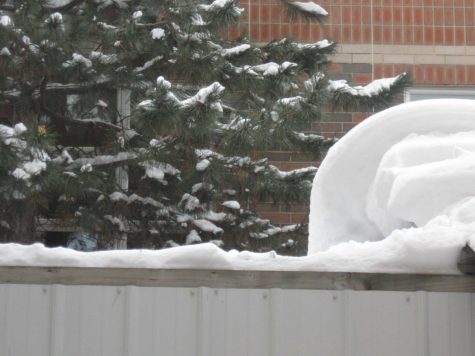 Dylan Foster, Field Reporter

February 10, 2016
Winter Blues The winter blues come and go for some, but are much more severe in others. Many people who live in the cold regions of the world can develop a condition in which too little sun can cause them to go into a depressive state. It often occurs during the winter months when people do not o...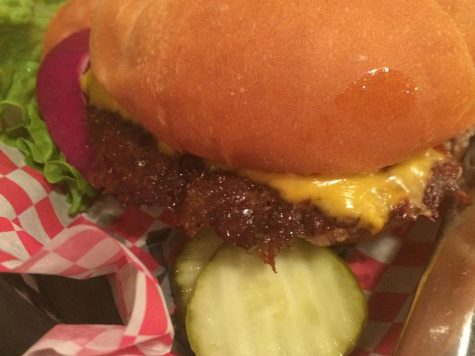 Amelia Schneider, Copy Editor

October 2, 2014
Students are coming and going from the bustling cafeteria with their takeout from across the street. Burgers, salty fries, and sweet malts from the lunch line. Sound like today's typical lunchroom? Think again. Food that students and faculty are available to at Stillwater Area High School has c...