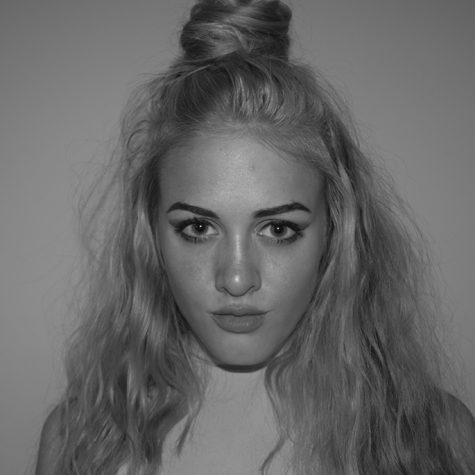 Tiana Meador, Online Editor-In-Chief

November 29, 2016

Filed under Editorial, EIC Column
"Natural, 100 percent organic, non-GMO, vegan, gluten free, pesticide free," these are the words that spray across every major food market, giving consumers the reassurance that they are eating 'pure' substances. However, this trend seems to halt when it comes to medicine- with a drug addict...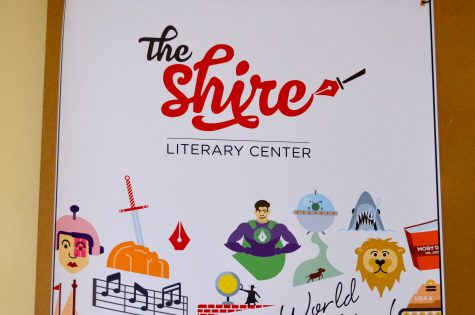 Emma Clarkowski, Student Playlist Editor

November 12, 2016

Filed under Arts, Twin Cities Venues
If you are ready to take your writing to the next level, then you should look into the Shire Literary center. The Center is a helpful learning center for kids in 6-12 grade. The Shire Literary Center helps kids learn more deeply into the arts and also with many other topics too. Established durin...