Linnea Phillips, Layout Editor

October 20, 2016

Filed under Arts, Music Scene
Spotify and Soundcloud are the two biggest online music streaming sites of this decade. Both Spotify and Soundcloud are fantastic resources for streaming the latest and greatest music, but some people argue that Spotify is the better of the two. While Soundcloud allows people to listen to many up and coming artists, pod...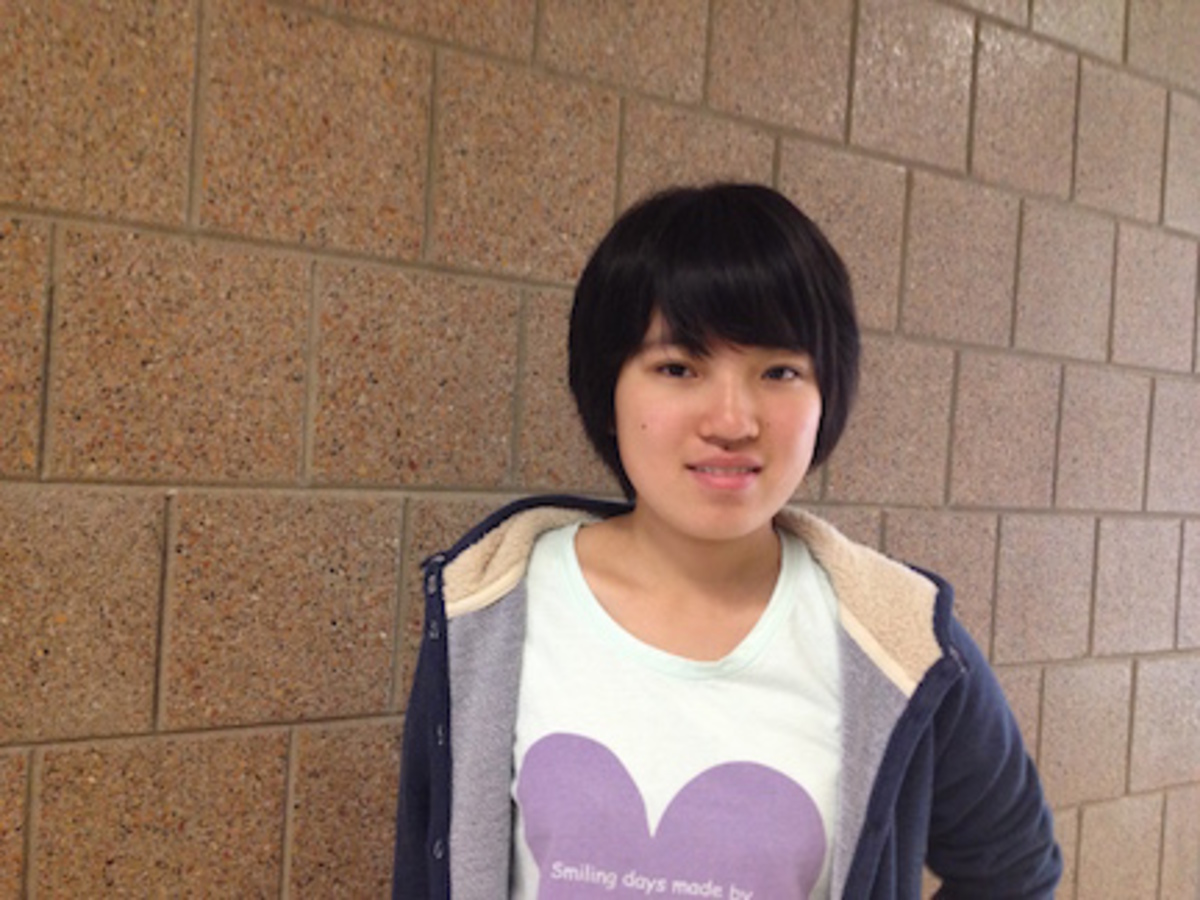 Brianna Halverson, Social Media Reporter

September 25, 2015

Filed under News
"It seems like it'd take a lot of bravery," said junior Aine King. More bravery than most teenagers have at their disposal. There are four foreign exchange students this year, eager to learn about, and take the challenge to immerse themselves in another culture. Driving herself headfirst into American...