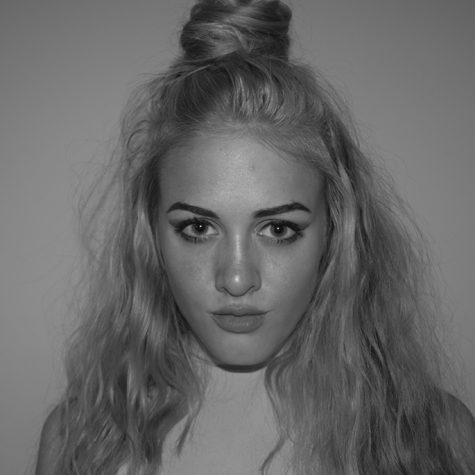 Tiana Meador, Online Editor-In-Chief

November 29, 2016

Filed under Editorial, EIC Column
"Natural, 100 percent organic, non-GMO, vegan, gluten free, pesticide free," these are the words that spray across every major food market, giving consumers the reassurance that they are eating 'pure' substances. However, this trend seems to halt when it comes to medicine- with a drug addict...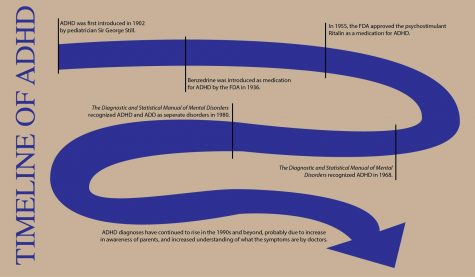 April 4, 2014

Filed under Editorial
ADHD is the most studied pediatric mental health disorder, yet there is still controversy and over the diagnosis and medication treatment of it. One thing that is known for certain is that more kids than ever before are being diagnosed with it. "Before 1970, the diagnosis of ADHD was relatively...